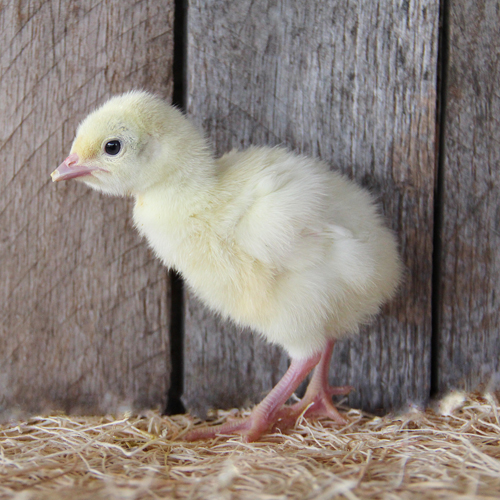 Product Specs
| | |
| --- | --- |
| Type: | Turkeys |
| Purpose: | Dual |
| Availability: | First of Apr - End of Jun |
| Egg Color: | Tinted |
| Egg Size: | Large |
| Rate of Lay: | 80/Year |
| Broodiness: | Yes |
| Temperament: | Calm / Docile |
| Mature Male Weight: | 23 lbs |
| Mature Female Weight: | 14 lbs |
Availability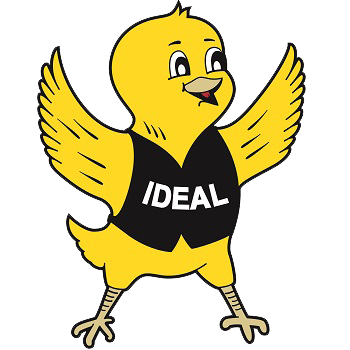 Midget White Turkeys, which reproduce naturally, were developed in Massachusetts during the 1950's for the smaller turkey market. They are the only small market-type variety left for conservation. They are solid white and produce an eye appealing carcass.
**The minimum order is 20.**
**Orders received with quantities less than twenty will not be filled.**
Please refer to your local ordinances in regards to raising Turkeys.