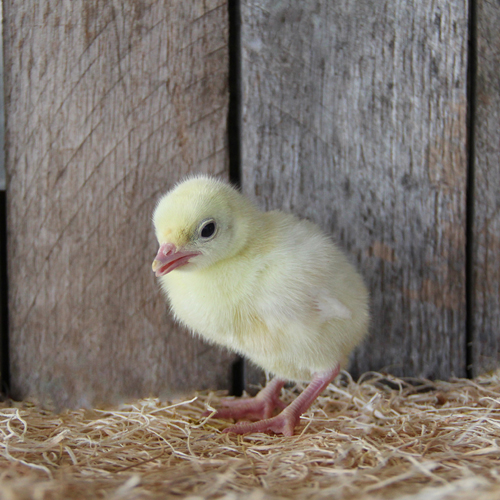 Product Specs
| | |
| --- | --- |
| Type: | Turkeys |
| Purpose: | Layer |
| Availability: | First of Apr - End of Jun |
| Egg Color: | Tinted |
| Egg Size: | Large |
| Rate of Lay: | 80/Year |
| Broodiness: | Yes |
| Temperament: | Calm / Docile |
| Mature Male Weight: | 24 lbs |
| Mature Female Weight: | 12 lbs |
Availability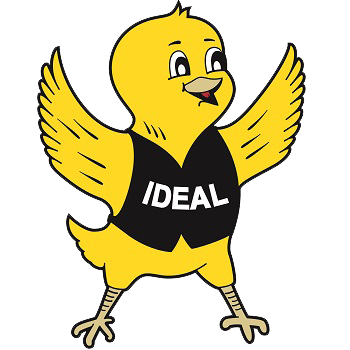 Royal Palm Turkeys are a strikingly attractive small-sized turkey variety. They are the only variety to be bred as an ornamental variety rather than for growth rate and muscling. They are white with a sharply contrasting, metallic black edging on the feathers. The saddle is black and the tail is pure white, with each feather having a band of black and an edge of white. They are active, thrifty, excellent foragers and good flyers.
**The minimum order is 20.**
**Orders received with quantities less than twenty will not be filled.**
Please refer to your local ordinances in regards to raising Turkeys.