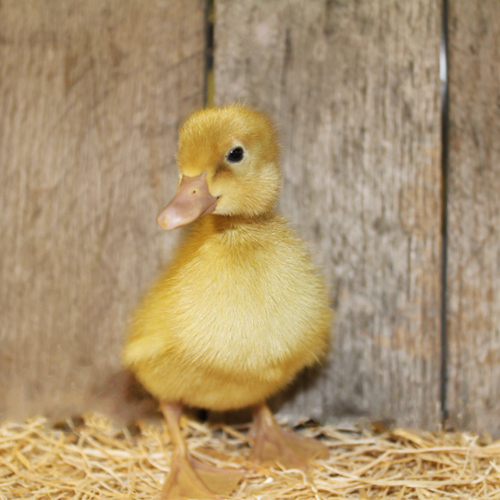 Product Specs
| | |
| --- | --- |
| Type: | Ducks |
| Purpose: | Dual |
| Availability: | First of Feb - End of Jun |
| Egg Color: | White |
| Egg Size: | 2.9 oz |
| Rate of Lay: | 130-180/Year |
| Temperament: | Calm / Docile |
| Mothering: | Fair |
| Hardiness: | Very Hardy |
| Mature Male Weight: | 8 lbs |
| Mature Female Weight: | 7 lbs |
Availability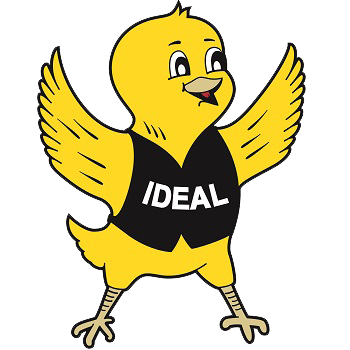 Buff Ducks have an even shade of rich-buff plumage with the exception of the head and upper portion of the neck in drakes, which varies from rich fawn-buff to seal-brown. The ducklings have a distinctive ring of colors around the eyes, which helps to separate them from other ducklings.
Crested Buff Ducks may be included in your order.
During the two weeks prior to Easter (March 30th - April 8th), all ducks will be $1.00 HIGHER than the regularly quoted prices.