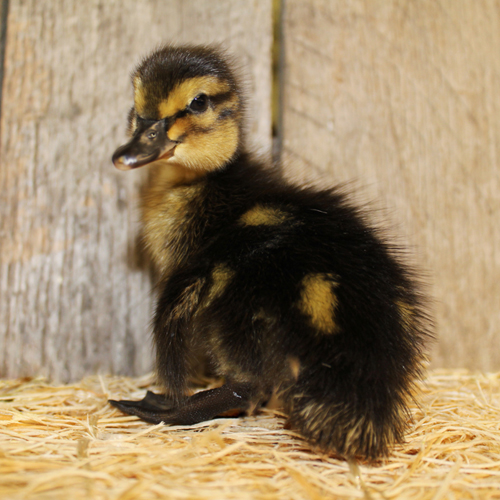 Product Specs
| | |
| --- | --- |
| Type: | Ducks |
| Origin: | North America |
| Purpose: | Ornamental |
| Availability: | Year Round |
| Egg Color: | Buff-Green |
| Egg Size: | 2.4 oz |
| Rate of Lay: | 60-120/Year |
| Temperament: | Calm |
| Mothering: | Good |
| Hardiness: | Hardy |
| Mature Male Weight: | 2.5 lbs |
| Mature Female Weight: | 2 lbs |
Availability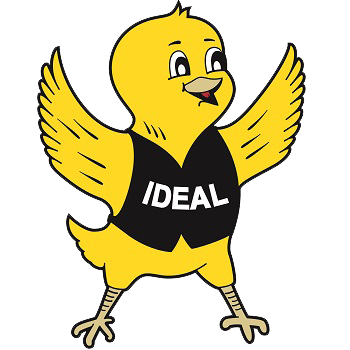 Mallard Ducks, sometimes known as "Gray Mallards", "Greenhead" or "Flying Mallards", are native to most countries of the Northern Hemisphere. They are widely raised primarily for hunting clubs, gourmet meat, decoration, pets and exhibition.
Crested Mallards are rare but may be included in your order.
During the two weeks prior to Easter (March 30th - April 8th), all ducks will be $1.00 HIGHER than the regularly quoted prices.
Please refer to your local ordinances in regards to raising Ducks. Customers located in Arkansas, Florida, and North Dakota can not order Mallards or Crested Mallard.