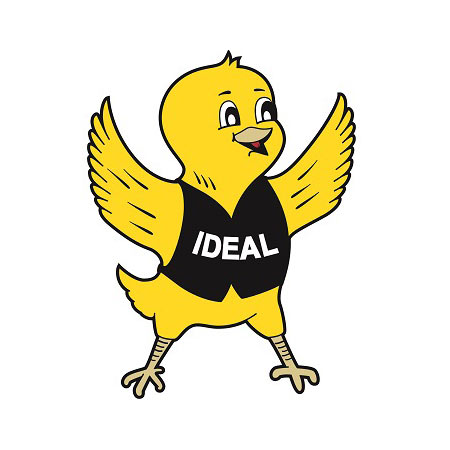 Product Specs
Due to the variety in this assortment please view individual breeds for their product specifications.
Availability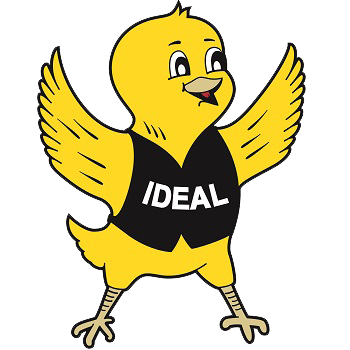 Assorted Crested Ducks are the hatchery's choice of the many breeds of crested ducks that Ideal hatches, which have not been sold as specific breeds of Crested Ducks. They are characterized by having crests that are globular in form, relatively but not excessively large in size. Since there is a lethal gene involved in producing crested ducks, special mating considerations must be made. Ideal breeds and sells more breeds of crested ducks than any other hatchery.
During the two weeks prior to Easter (March 30th - April 8th), all ducks will be $1.00 HIGHER than the regularly quoted prices.