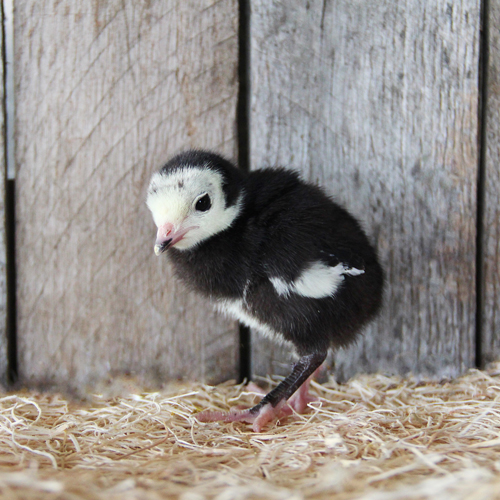 Product Specs
| | |
| --- | --- |
| Type: | Turkeys |
| Purpose: | Dual |
| Availability: | First of Apr - End of Jun |
| Egg Color: | Tinted |
| Egg Size: | Large |
| Rate of Lay: | 80/Year |
| Broodiness: | Yes |
| Temperament: | Calm / Docile |
| Mature Male Weight: | 27 lbs |
| Mature Female Weight: | 18 lbs |
Availability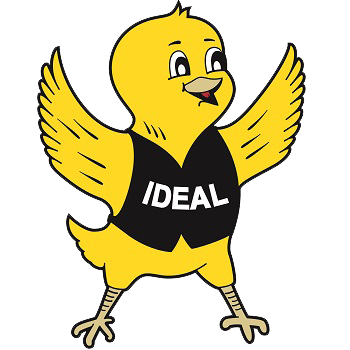 Black Turkeys originated in Europe from Mexican turkeys, which had been imported beginning in the 1500's. These turkeys returned to the Americas with European colonists and were crossed with wild birds to form the foundation for the Bronze, Narragansett and Slate varieties. Their plumage is lustrous, metallic black with a greenish sheen.
**The minimum order is 10.**
**Orders received with quantities less than ten will not be filled.**
Please refer to your local ordinances in regards to raising Turkeys.