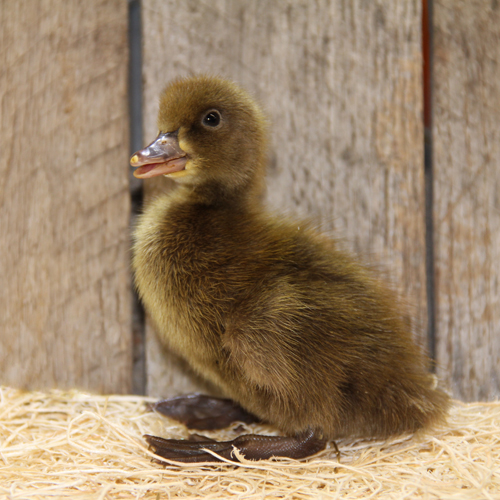 Product Specs
| | |
| --- | --- |
| Type: | Ducks |
| Purpose: | Dual |
| Availability: | First of Feb - End of Jun |
| Egg Color: | White |
| Egg Size: | 2.5 oz |
| Rate of Lay: | 165-210/Year |
| Temperament: | Nervous / Energetic |
| Mothering: | Good |
| Hardiness: | Very Hardy |
| Mature Male Weight: | 5 lbs |
| Mature Female Weight: | 4 lbs |
Availability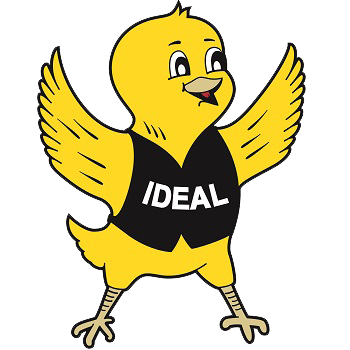 Khaki Campbell Ducks are an active, solid brown or khaki colored, moderately streamline bird. They have been bred without concentration on extreme characteristics. They are classified as a Light Weight Duck.
Crested Khaki ducks may be included in your order.
During the two weeks prior to Easter (March 30th - April 8th), all ducks will be $1.00 HIGHER than the regularly quoted prices.