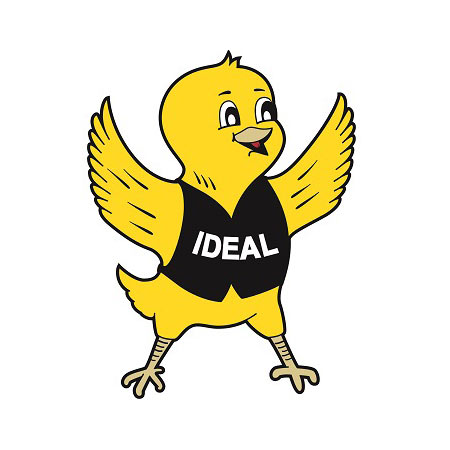 Product Specs
Due to the variety in this assortment please view individual breeds for their product specifications.
Availability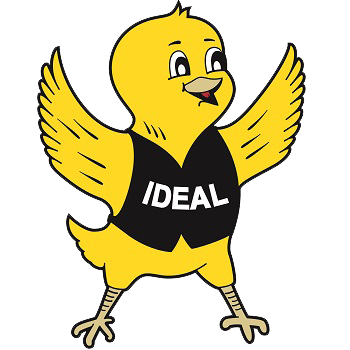 Assorted Sebrights are the hatchery's choice of Buff, Golden and Silver Sebright Bantams, which have not been sold as specific Purebred Bantams. When available, every effort will be made to include a good representation of all varieties.
Our bantams are purebred and represent the breed and variety; however, we do not guarantee or represent that they are of show quality.