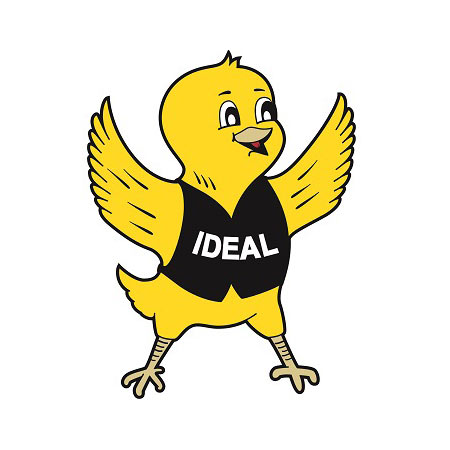 Product Specs
Due to the variety in this assortment please view individual breeds for their product specifications.
Availability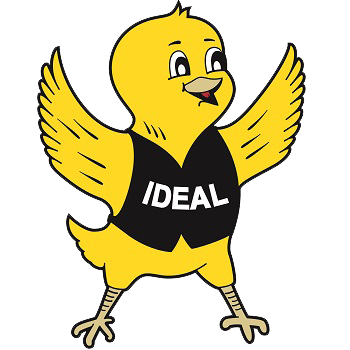 Assorted Frizzle Cochin Bantams are a selection of Black, Red or White Frizzle Cochin Bantams that have not been sold. A good assortment of the three varieties will normally be included, but Ideal does not make this guarantee. Frizzle plumage is determined by two sets of genes which are quite difficult to manage. Various combinations of these two sets of genes results in plumage of three types - natural, frizzle and extreme frizzle or curly, therefore it is possible to order frizzles and receive some chicks that do not appear to be frizzled, although they carry the frizzle gene.
Because the frizzle gene does not breed true, generally one fourth of your chicks will not show the frizzle characteristic. The frizzle characteristic does not show until the chicks begin to mature.
Our bantams are purebred and represent the breed and variety; however, we do not guarantee or represent that they are of show quality.